Technology at Cure Dental
Advanced Diagnostics with CBCT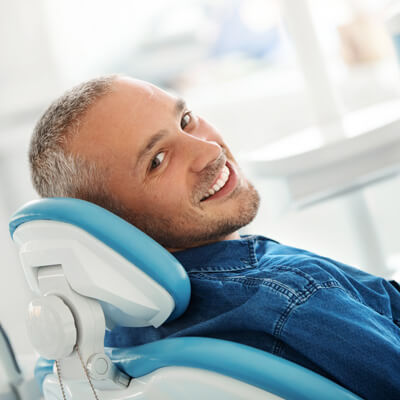 At Cure Dental, our team takes extreme pride in offering patients the best possible treatments. A big part of a treatment plan is making sure all diagnostics are accurate and high resolution. While some dental practices in the area rely on regular x-rays, we're proud to offer the advanced CBCT machine to our patients.
The CBCT system provides 3D images for common treatments like dental fillings, implants, and orthodontics among others. It works by collecting full oral data in just one quick and easy scan.
After collecting the data of a patient's mouth, it's reconstructed in high-resolution images. This allows our dental team to get the best possible look at what's really going on inside the mouth and teeth. We believe it's among the best diagnostic tools available in dentistry today!
Some of the benefits of this technology for patients include:
Accurate and speedy diagnosis
Safe for children and adults
Absolutely no pain or uncomfortable positions
Minimum-dose scanning
Learn More Today
If you're interested in receiving dental care from a team that truly cares about offering patients the best, you've come to the right place and we can't wait to welcome you into the practice. Learn more about our advanced treatment plans and diagnostic tools when you book a visit with us today.
We look forward to welcoming you into our care.

Technology at Cure Dental | (02) 9635 6888