Extractions Parramatta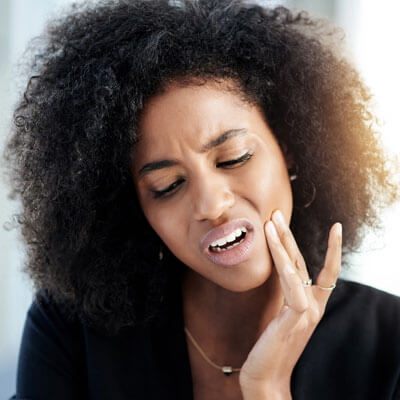 In most circumstances, we want to do everything we can to help you preserve your natural teeth. But sometimes, teeth need to be removed for the overall health of your smile.
Is a Tooth Removal Necessary?
A dental extraction may be recommended if
A tooth is very loose, because of gum disease
You have impacted wisdom teeth
Root canal therapy is not an option
There is a severe crack or cavity that cannot be restored
There is a dental emergency
You're in severe pain
During your exam, we'll take an X-ray of your tooth to evaluate the extent of the damage. At that point, we can determine the next steps for your smile and discuss the best options available.
Most dental extractions are completed in a matter of minutes. After we administer numbing medication, we'll wait 5-10 minutes then remove the tooth. Each patient is sent home with a care kit (with gauze) and special post-op instructions to follow. We recommend taking an anti-inflammatory painkiller and using a cold compress to reduce swelling.
If you require oral surgery-such as wisdom tooth removal-we may only remove one tooth at a time to ensure your comfort and a speedy recovery.
Should you have concerns after your procedure, you can always contact our office.
Aside from wisdom teeth, having a tooth removed creates excess space in your bite. This added room can lead to other teeth shifting out of place. To prevent complications like crooked or crowded teeth, we recommend replacing your tooth in a timely manner. Dental implants and bridges are two excellent options to consider.
Should I Have My Tooth Removed?
Considering a dental extraction? Reserve an exam with our experienced dentist for an honest opinion that puts your needs first.
CONTACT US

Extractions in Parramatta NSW | (02) 9635 6888