We accept all heath insurance, including but not limited to: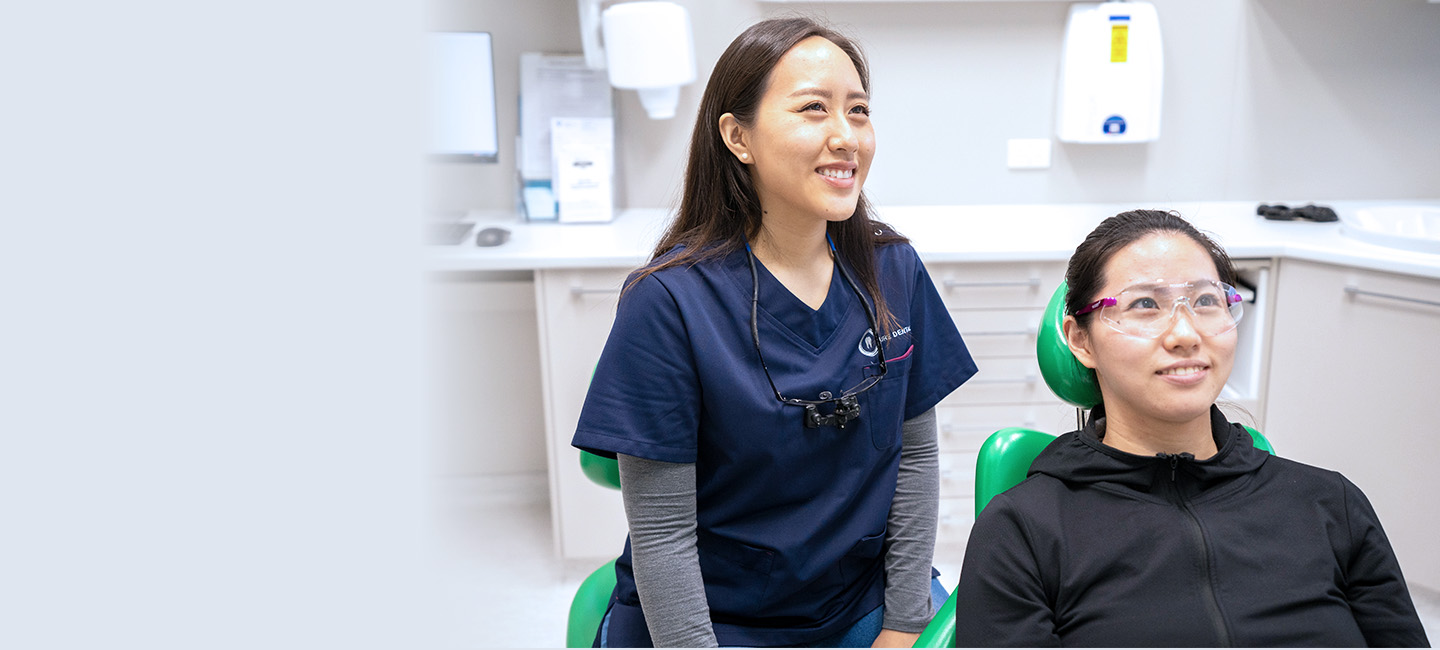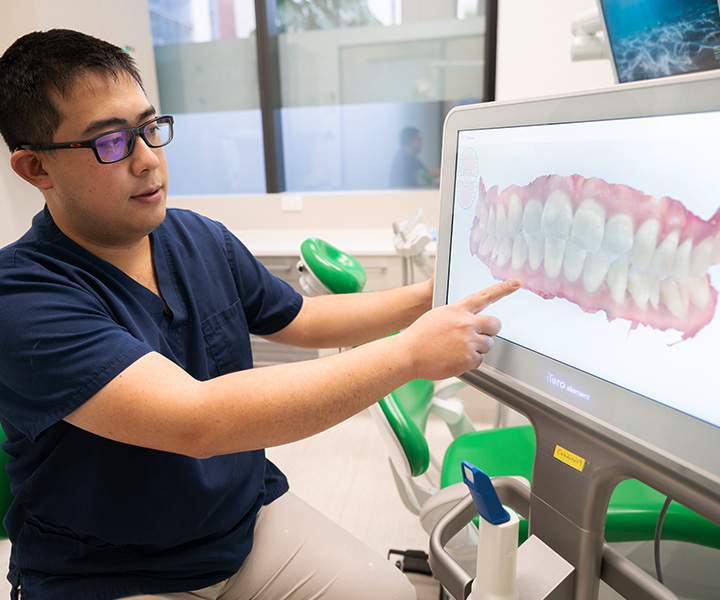 Offering an Array of Dental Services
Maintaining oral health is incredibly important to overall wellbeing, as it can keep you from having a variety of problems including tooth decay, gum disease, bad breath and tooth loss.
Whilst we provide a service that intends to help eliminate or prevent these issues, we also offer a range of other dental care options. These include orthodontics, cosmetic dentistry, dental implants, crowns and bridges, and children's dentistry.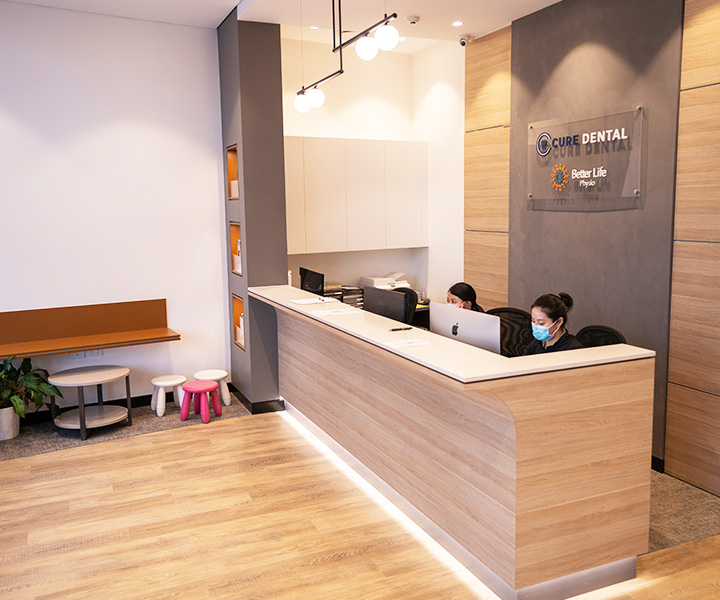 Ensuring Patient Satisfaction
Our highly trained staff welcomes you with a smile and listens to your concerns to provide you with world-class solutions. Your satisfaction is our number one priority. In addition to offering exceptional dental care, we are committed to providing a high standard of sterilisation and top-of-the-range dental equipment.
Because of our affordable, high-quality dentistry and commitment to patient satisfaction, we receive many referrals.